Endress+Hauser brings Kaiser Raman analyzers to Canada
July 7, 2021
By CCE
Previously, Canadian customers had to work directly with Kaiser in the U.S.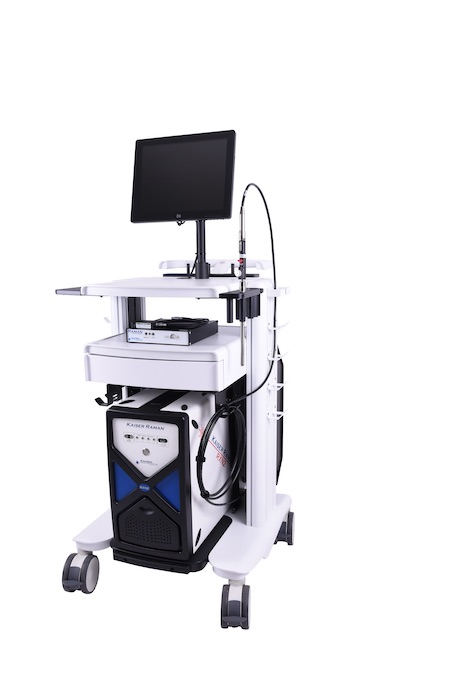 Endress+Hauser Canada, based in Burlington, Ont., has assumed sales responsibility in Canada for the Kaiser Raman spectrographic instrumentation portfolio from Kaiser Optical Systems.
Kaiser was founded in 1979 and has been part of Endress+Hauser since 2013. Until now, however, Canadian customers had to work directly with Kaiser in the U.S.
The handover coincides with the introduction of the embedded Kaiser Raman Rxn analyzer suite (example pictured), featuring RunTime control software for 24-7 connectivity to critical data. Common applications include assessing material quality, monitoring molecular reactions, aiding basic science research, assuring product quality and identifying unknowns for researchers and manufacturers in the chemical, polymer, pharmaceutical, biopharmaceutical, oil, gas, food and beverage industries, require highly accurate chemical composition measurements.
Compared to older systems, the suite dispenses with the need to run proprietary software using a separate, stand-alone computer to convert raw measurements into usable data. Embedding spectrometer functions into the analyzer electronics is intended to improve productivity by offering a common, easy-to-use interface for process development and manufacturing in the laboratory.