Infrastructure Bank investing in rural Ontario water project
July 16, 2019
By CCE
The crown corporation will finance this municipality-led procurement approach as a pilot project to demonstrate a new model for structuring and financing smaller municipal water and wastewater infrastructure schemes.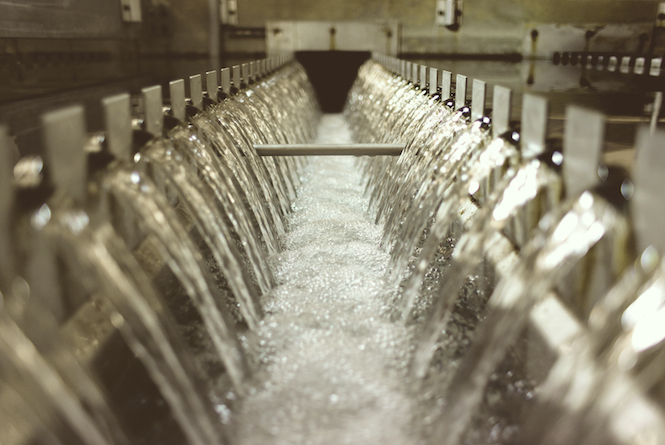 Shifting its vision from rail to municipal water resources, the Canada Infrastructure Bank (CIB) has announced that will invest up to $20 million in the Township of Mapleton's water and wastewater project.
Located northwest of Guelph in southwestern Ontario, the Township of Mapleton is seeking a consortium to design, build, finance, operate and maintain the municipality's new and existing water and wastewater infrastructure for up to 20 years.
Mapleton will continue to own all existing and new infrastructure assets.
This deal is the fourth investment to date by the CIB and the first not attached to rails. The first three ventures included the $1.28 billion backing of Montreal's Réseau express métropolitain (REM) light rail project, the $2 billion in financing for Ontario's GO Expansion – On Corridor project and $55 million in funding to explore VIA Rail Canada's proposal for high frequency rail in the Quebec City-Toronto Corridor.
This shift to municipal waterworks falls within the CIB's mandate to improve infrastructure delivery in Canada. As part of the Mapleton project, the Township will upgrade its water system including the building of a new water tower, upgrading an existing water pumping station, a wastewater treatment project, and a gravity sanitary collection system.
The Township will lead the procurement process including selecting the preferred proponent, and it will hold the selected proponent accountable to deliver the water and wastewater infrastructure.
This municipality-led approach can be considered a pilot project to demonstrate new models for structuring and financing smaller municipal water and wastewater infrastructure projects.
The CIB's investment will improve the cost of project financing and is expected to attract private capital expertise while ensuring appropriate risk transfer to the private sector.
The investment will be offered in the form of a standardized debt financing package to all proponents during the request for proposals open period.
CIB will finalize a credit agreement with the project's Preferred Proponent at Financial Close.