Silver
---
Fast + Epp is an internationally recognized structural engineering firm with offices in Canada, United States and Germany. Our company is recognized for its ability to challenge conventions and explore new ideas and design approaches for all building types and materials, including timber, precast concrete, cast-in-place concrete, and steel. Our firm has been involved with an extensive variety of public and private projects around the globe. Whether residential, commercial, institutional, or transit projects – all attest to our commitment to clever, practical design, and meticulous attention to detail.
Timber and Hybrid Design Experience
While we are proficient in all materials, we have a reputation for timber and hybrid timber expertise. We have completed over 10M sq ft of mass timber in North America and have designed more than 300 hybrid timber projects. Recognizing the key benefits of building with timber (sustainability, cost-effectiveness, and speed of construction), Fast + Epp continues to push the boundaries on what is possible with mass timber design.
Our team has helped bring multiple projects – first of their kind – to market, from designing point-supported CLT panels in the record-breaking 18-storey Tallwood House at Brock Commons to using 150-year-old nail laminated timber (NLT) technology on the MEC Headquarters building and designing one of the longest timber arch roofs in the world for the PNE Amphitheatre.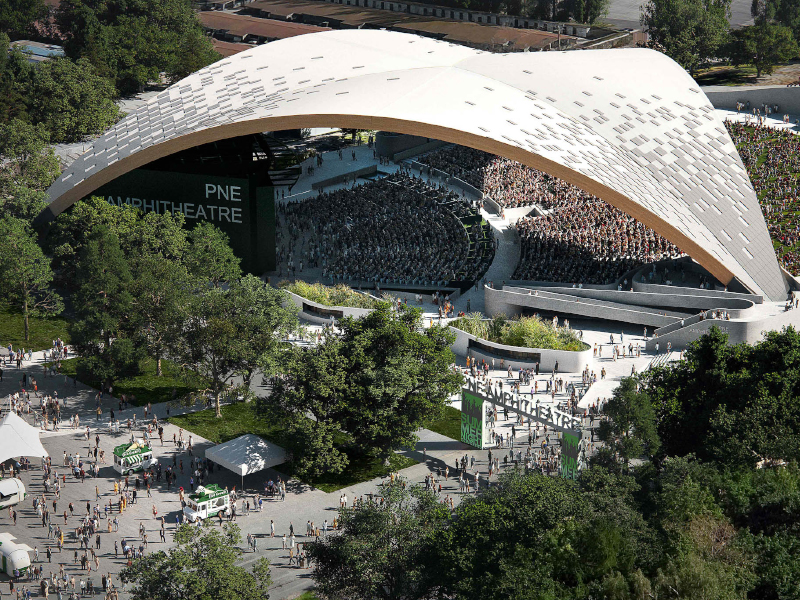 Equity, Diversity & Inclusion
At Fast + Epp, we value all our employees and the teams that we work with. We have a dedicated in-house committee responsible for ensuring Fast + Epp's EDI Framework is implemented and monitored successfully, positively affecting change in all offices across North America. In an effort to improve and keep ourselves accountable, Fast + Epp is currently going through the process of registering for the International Living Future Institute's JUST 2.0 program – a globally recognized label that analyses corporate transparency.
For more information, please visit fastepp.com or follow us on Instagram.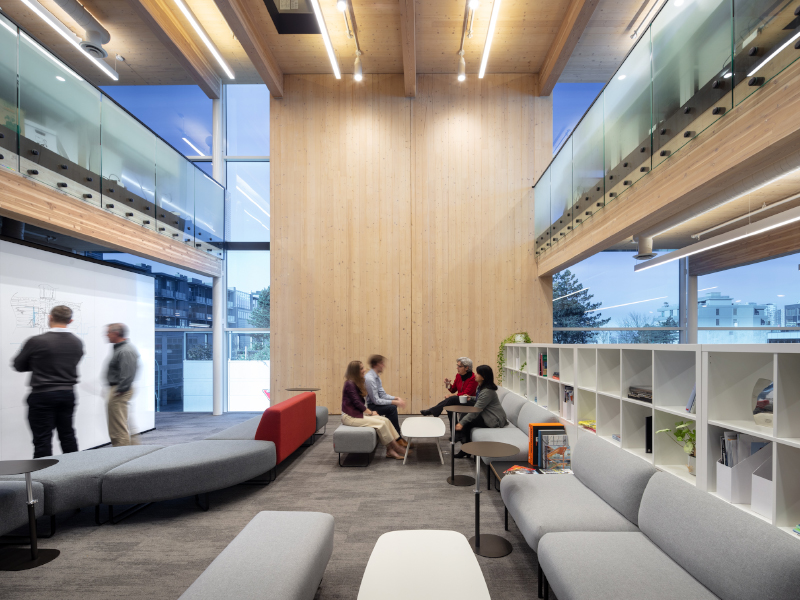 Our Home Office Building design: