Bronze
---
Sonia Saari
Memorial Scholarship
Inspiring the Pursuit of Knowledge in the Engineering and Precast Concrete Industry
CPCI is proud to participate in and sponsor the Women in Engineering (VE) on June 21 and celebrate International Women in Engineering Day on June 23. CPCI and members endorse gender diversity in all aspects of our Institute and member manufacturing plants to recruit and retain more women in our workforce.
The Sonia Saari Memorial Scholarship advances Sonia Saari's professional philosophies in the future of the engineering profession and her unyielding support of the younger generation of engineers and future leaders in the Canadian precast concrete industry. This scholarship, named in honour of Sonia Saari, is awarded annually to a student enrolled in graduate studies in the field of precast concrete-related research, design, and construction.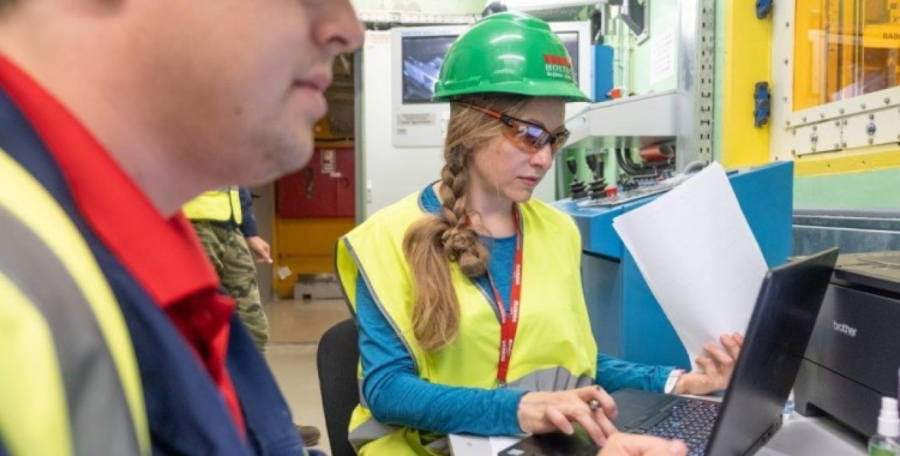 Under an agreement with Mitacs, CPCI is pleased to offer a scholarship at $20,000 per year, renewable upon satisfactory approval for a second year, for $40,000. The Sonia Saari Memorial Scholarship is available for graduate or postgraduate Engineering students in precast concrete-related research, design or construction for the 2023-2024 academic year. The student must have achieved a bachelor's or graduate degree from a Canadian accredited program by the summer of 2023.
How to Apply: To view the criteria and application procedures for the scholarship program, visit CPCI's website at: http://www.cpci.ca/en/resources/academic/
CANADIAN PRECAST/PRESTRESSED CONCRETE INSTITUTE