Fire Safety and Emergency Notification Devices Reduce Power Consumption up to 35%
April 27, 2017
By CCE
The System Sensor L-Series includes indoor speakers, speaker strobes, chimes, horns, strobes, chime-strobes and 2-wire horn-strobes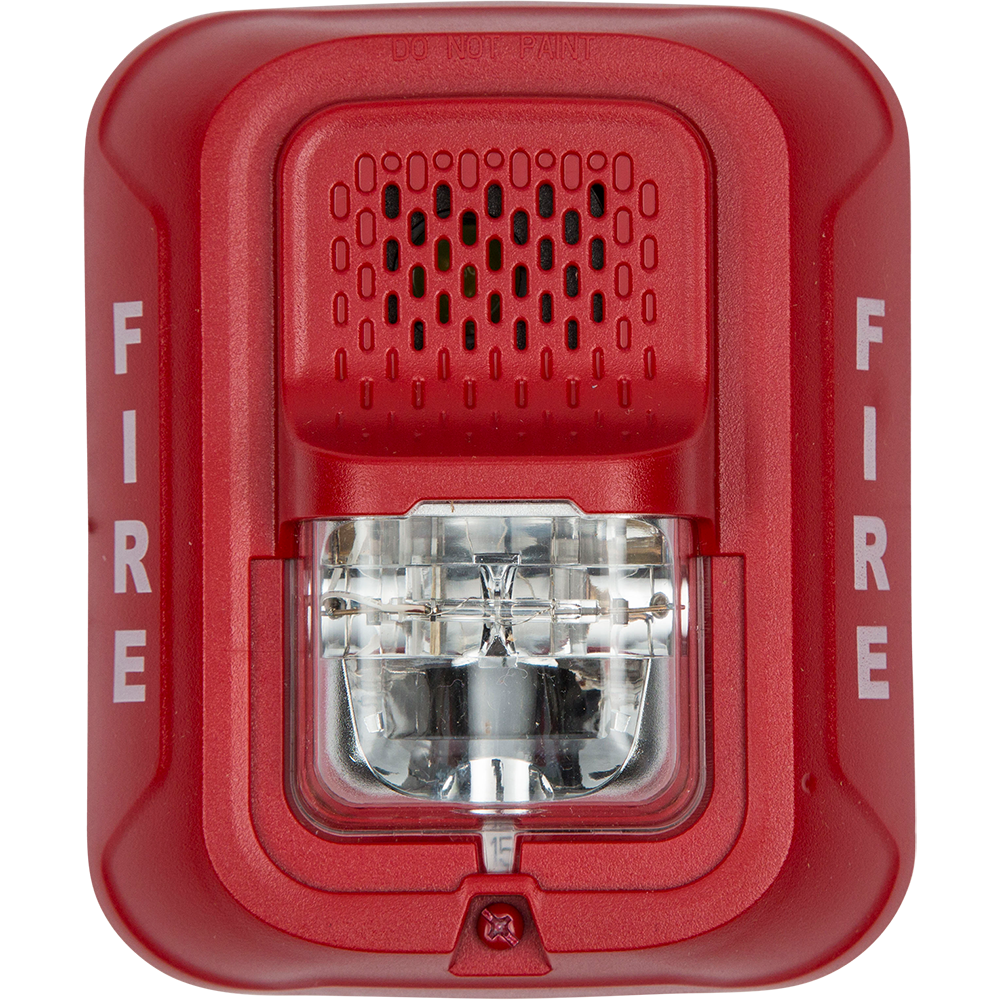 System Sensor has announced a new line of notification solutions for fire safety and emergency communication systems, providing easy-to-install, efficient options for life safety system integrators.
The L-Series includes indoor speakers, speaker strobes, chimes, horns, strobes, chime-strobes and 2-wire horn-strobes, designed to limit integrator overhead through reduced SKUs.
Covering the full range of candela settings through a single device, the L-Series Notification Devices have a 20-35% reduction in current draw across all settings, helping small to medium business and enterprise commercial building end users reduce costs.
 "The impact on reducing the overall cost of projects is substantial," says Doug Hoeferle, product marketing leader for system sensor in a company release.
 The new series reduces installation time. All devices have plug-in designs with minimal intrusion into the back box for faster installation. To protect devices from construction damage and ground faults, all L-Series models feature a universal mounting plate with an onboard shorting spring that allows installers to test wiring continuity before the device is installed.
All devices are ULC-listed for fire protective service, and deliver the high decibel output required by code through a variety of customizable tone and volume settings. Installers can adapt devices to suit a range of application requirements using field-selectable candela settings for both wall and ceiling models, automatic selection of 12- or 24-volt operation at 15 and 30 candela and rotary switches for horn tones with two volume selections.
 The System Sensor L-Series is electrically compatible with legacy SpectrAlert® and SpectAlert® Advance devices and the MDL3A sync module.