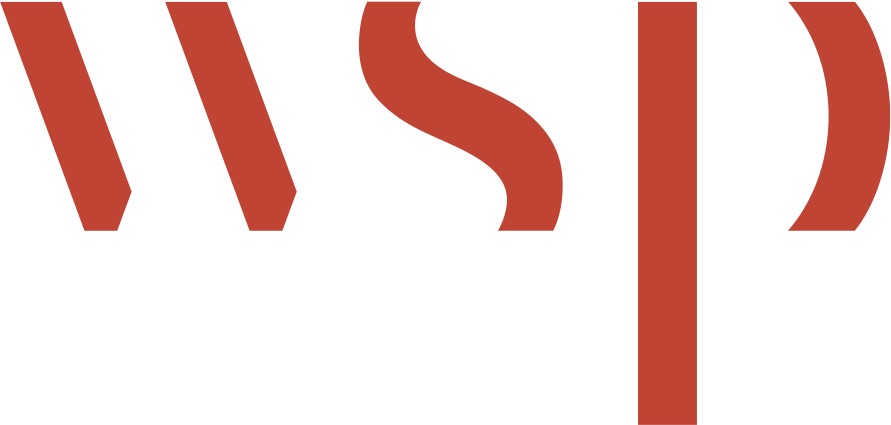 Montreal-based WSP Global Inc. has introduced a new logo and brand identity designed to mark the company's growth and transformation. The new identity reflects upon the coming together of over 85 companies in the last five years.
The new branding is designed to evoke WSP's strong and future-focused identity, says the company.
"WSP's new brand speaks to the complexity and intelligence of engineering, while remaining open to the endless possibilities driving the work of its 36,000 employees around the world," notes the company in an official release.
"Our new brand was created with the input of our clients and employees worldwide," said Alexandre L'Heureux, president and CEO of WSP, in the release. "It is a direct reflection of what we have accomplished, where we are today and our vision for the future."
In addition to the new logo, the new brand is supported by unique photography (and video), combining striking work with rich textures, urban crowds, and moments of human reflection.
The brand platform invites visitors into the WSP world; to let them complete the equation, and be part of the work.
The new logo and brand identity were developed in collaboration with Montreal-based global brand consultancy Sid Lee.